You Make It Possible!
Every donation, every prayer, every volunteer hour, helps a female survivor heal! We couldn't do it without you!
Welcome to our Virtual Donor Wall for 2019
Love Transforms
These donors know that love transforms and donate more than $5000 each year to support the healing of the women in our care and investing so that we have the ability to open up new homes and help more women heal. 
Hannah and Christopher McPeak
Allison Selko and David Brownstein
Love Restores
These donors are helping us restore the lives of the women in our care and donate $2,500 or more each year.
Timothy and Sheila Burgin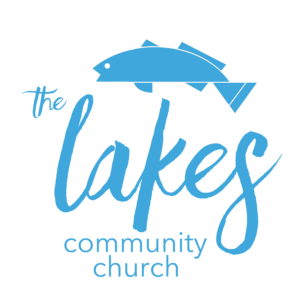 Rotary Club of Birmingham, Michigan
Love Heals
These donors are helping us heal the women who have suffered so very much and donate $1,500 or more each year.
Thank you for your generous support. You make it possible for us to bring
life-saving restoration to individuals affected by human trafficking in the Detroit area.
Donate by Mail:
Checks may be written to
Hope Against Trafficking and sent by mail to:
P.O. Box 431413
Pontiac, MI 48343
(this option saves us credit card fees).
Donate Online:
Hope Against Trafficking administers online donations through a secure, third party resource. Click on a link to the left to Donate online. We never share your information.
Hope Updates and General Information
Sign-up to receive updates on Hope